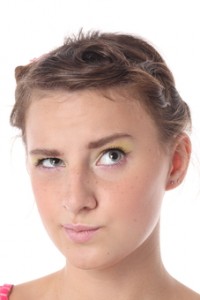 Aside from the rather apparent work of maintaining and caring for computer systems, what else could a computer technician job description possibly contain? There are surely a number of ways to come up with an answer for that question. And it is without a doubt that computer technicians are truly skillful and knowledgeable when it comes to technology. It might come as a wonder how these individuals seem to have a lot of tricks up their sleeve. Hence, let us take a look into what makes the computer technician a computer technician.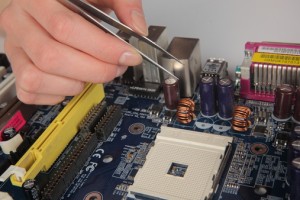 First of all, having an overview of the job helps us take the gist of what they do. Generally, when one thinks of a computer technician, what comes in mind is an individual who can come into the room and solve any computer problem that you will encounter. They have answers to queries such as "My computer makes weird sounds and doesn't turn on, what am I supposed to do?" or something like "All the wires are connected but why doesn't the light on my machine flicker?" Surely, you have had been in similar scenarios and immediately sought help from a computer technician, especially if you aren't much of a technical person. A computer technician helps us be in track of the technologies that come with the modernization of our world. So, what exactly can you find in a computer technician job description you might ask? Let's begin with the fundamental tasks that they usually deal with, they are as follows:
Assembles computer parts
Installs and maintains computer systems
Troubleshoots software and hardware problems
Set-up workstations for different departments within the organization
Assists co-employees with their computer-related issues
Configures and looks after network infrastructure
Serves as advisers when it comes to upgrading current systems or when new advancements must be done in a company's IT framework
Aside from the ones mentioned above, computer technicians can be required to have other specialized sets of skills, depending on what a certain job demands. It is important to note that in most cases, technicians have undergone training and received certifications to be qualified for the job. Also, there are companies which look for IT personnel who are also degree holders.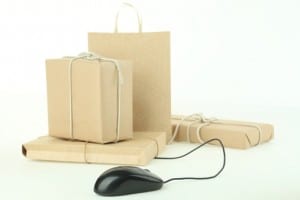 It is obvious that the primary function of a computer technician is to ensure the stability of computer systems within the organization. A failure in computer systems can just do so much such as paralyzing and delaying many services offered by different organizations. In a world set in such a modern landscape with a rather enormous indication of growth, the responsibilities that these individuals are bestowed with are big factors to guarantee that all systems are functional in various industries.